Nowadays Facebook account hacking becomes a trend for few people who always try to hack facebook account to improve their hacking skill. Many of us lost our facebook account by hackers just because of our unconsciousness and lack of knowledge about Facebook security. If you are hacked or lost your facebook account, no matter there's always a way to recover hacked Facebook account. Two authentic ways to recover lost facebook account as follows-
1. How to Recover Facebook Account without Email
2. Recover Hacked Facebook Account Through Friends
You can recover hacked facebook account by applying both the ways but remember facebook strengthen their security much better than before. Don't apply any illegal way that can lead you to a permanent ban.
What If You Lost Your Account:  How to Recover Hacked Facebook Account Without Email.
There are many unauthorised ways by which you can recover hacked facebook account. Now I will share with you an authentic way that might help you to recover hacked Facebook account.
Steps of Recovery Facebook Account
>> First of all, Sign out from all Facebook account that you are already logged in.
>> Go to Facebook Login Page.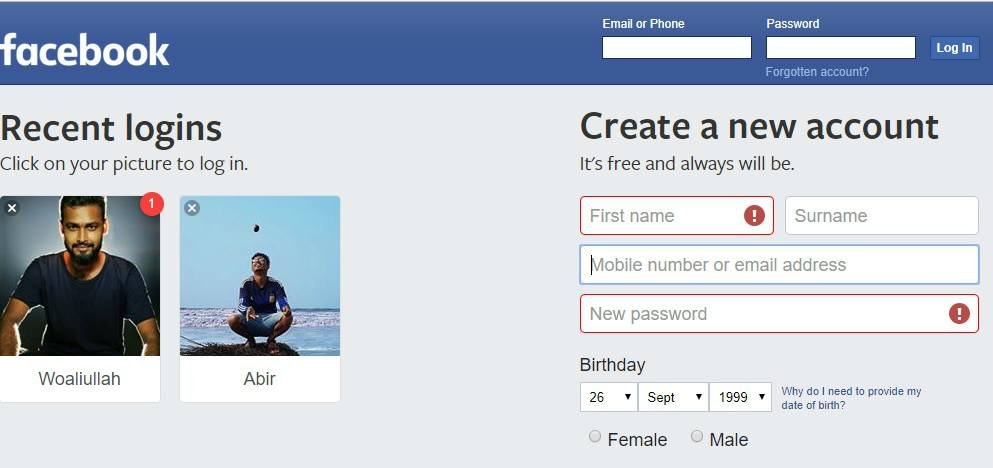 >> Now Click on Here and you will find this below page. Tap on "My account is compromised".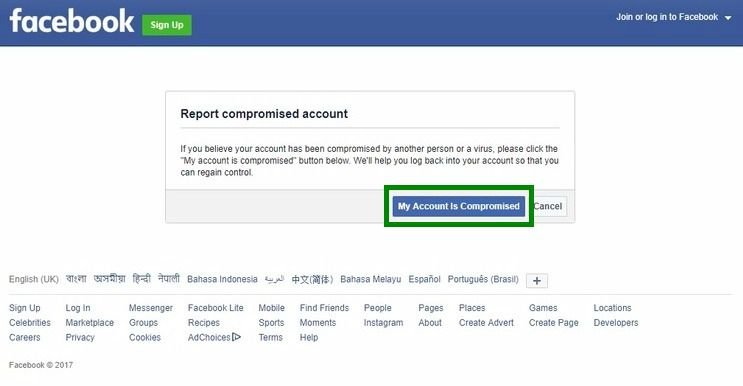 >> Enter Your email address that you used to login to your facebook account and click search.
>> Don't enter any password and click continue.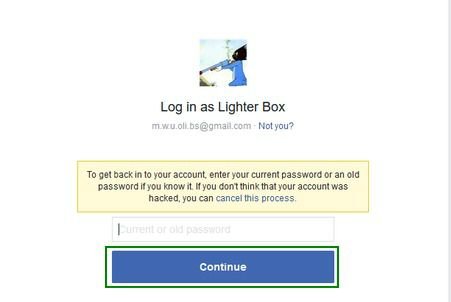 >> Click on "I no longer have access to these" (Email).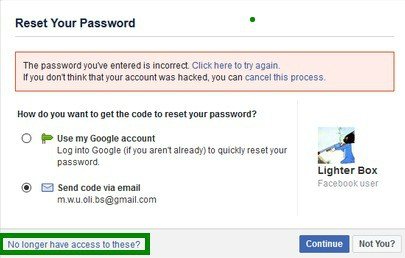 Note: You Have to click "I no longer have access to these" even you still have access".
>> Enter a new email number that is not associated with any Facebook account. If you don't have any, create one from Gmail. I prefer Gmail because of its account security which very rich and directly connected to Google Company.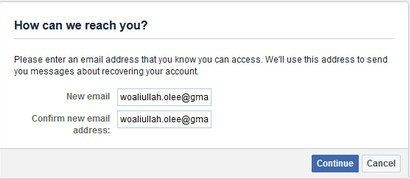 >> It will forward you to can't login page. Now add your National id Name in the first box and add a national Id print or legal information like Passport copy, Driving license etc.
>> Click submit and a confirming message will appear. Information will provide you through your Email. Contact Facebook through email for further Information.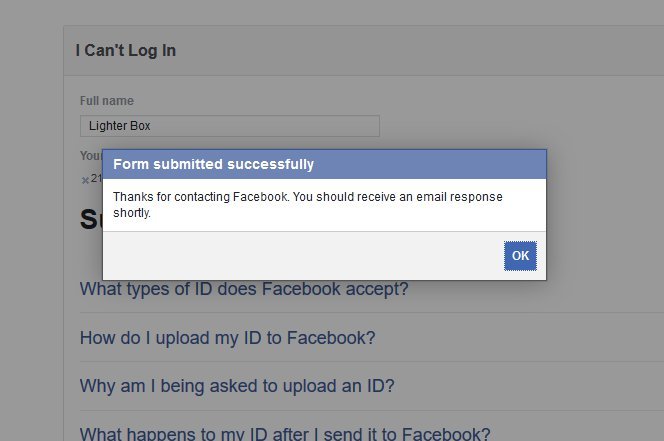 How to Recover My Facebook Account Through Friends?
If you have lost your account or somehow a victim of Facebook account hacking, you are in right place. You can recover your facebook account through friends as always. But you have to set them as trusted contacts on facebook before hacking. When you choose your trusted friends as your trusted contacts from Security and Login, they can help you to get back into your account. If you had set your trusted contacts before losing your account then this procedure is on. Otherwise, follow to know and be conscious about facebook trusted contacts.
Recover Hacked Facebook Account Through Friends
To request help from your friends, you have to go through following steps-
>> First of all, you have to Click forgot account on the login page.
.
>> The Link will follow through Identity page where you can find your account by entering your email, mobile number, username or full name of your account. When you enter one of this click Search.

>> The process will tell you to enter 6 digits code that has been sent to your email. If you have email access then just receive the 6 digit number and enter here, you will get back your account. But most of the cases hackers hacked your email too or you can lose email password. In that case, click "Didn't get a code" and Continue the process.

>> Now you can look at the list of email addresses you have listed on your account. If you don't have access any of these just click "No longer have access to these".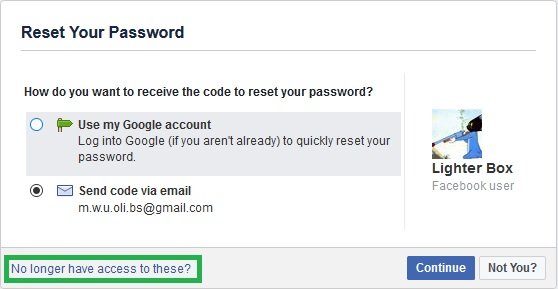 >> Enter a New Email or Phone number that you can access. Remember you have to enter a Gmail or phone number that is not associated with any Facebook account. Click Continue.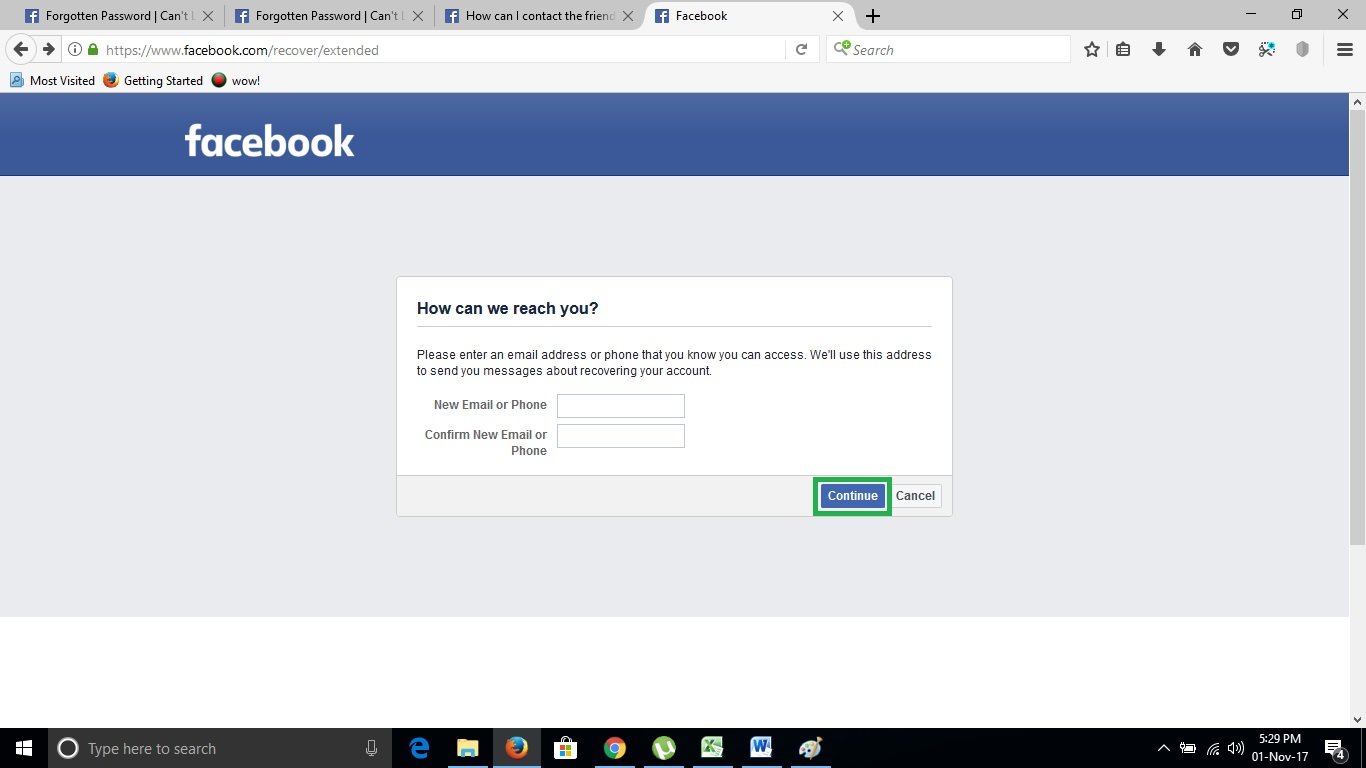 >> Click on Reveal My Trusted Contacts and type the full name of one of your trusted contacts.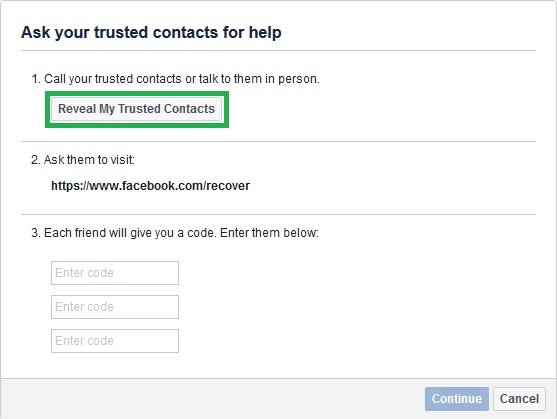 >> Now you will see three set of instructions like-
1. Call your trusted contacts or talk to them in person.
2. Ask them to visit the Link
3. Each friend will give you a code. Enter the Code below:

Note: The link (Instruction 2) contains a recovery code that only your trusted contacts can access others can't. Call your friends and give them the link to open and give you the security code.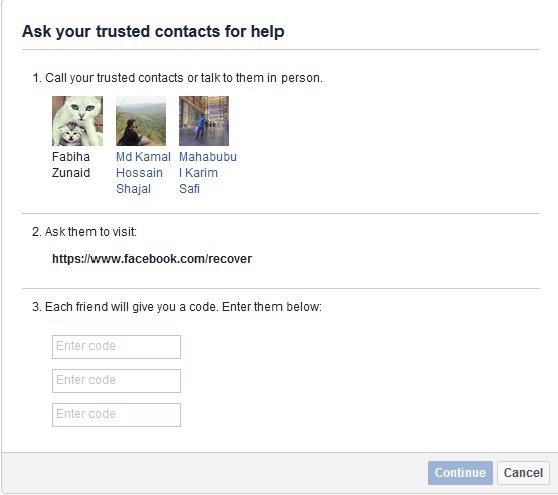 >> After collecting security codes enter them in the selected field and click Continue to recover hacked facebook account.
Actions should be Taken to Protect Facebook from Hackers
Hackers are always ready to hack your account. Sometimes its difficult to recover hacked facebook account because of unconsciousness about account security. Make your account security strong as much as possible. Four Steps To ensure facebook account security-
Enjoy Facebooking:) and please concern us if you have any queries or suggestion in the comment box. Don't forget to share what you learn with whom you care.