Rooting your Android phone is like jailbreaking from Android authority to own authority. After rooting android, you can install any apps or you can do anything whatever you want to do with your phone. Rooting android phone voids the warranty, that's why many of us keep our phone unrooted. But when you root the android phone you are free to use any apps even you can use effective apps but not authorised by android authority. Here you will find the safest way to root android phone.
Once, rooting android phone was not easy. But now rooting any mobile phone is easier than before. Even you can root your Android phone safely without PC, anywhere connected to the internet. If you have decided to root your android phone then let's go for it. Today we will share you the Easiest and Safest way to root an Android phone. You can easily root your android mobile by using Kingo Root method.
Different Methods of Rooting Android Phone:
There are different methods in the market, you can use any of the ways. I used kingo root method to root one of my android phones and found it easier and safer. That's why this article is based on Kingo Root and I recommended you to follow the Kingo Root method.
Kingo Root Method: Easiest and Safest Way to Root Android Phone
By this method, we will show you the easiest way to root android phone using Kingo Root APK. Kingo Root is the most popular and easiest app to root an Andriod phone. At the beginning, this app was in Chinese version but now it is in the English version. By using this app you can root your phone through 1 click.
Requirements for the Safest Way to Root Android Phone: 1 Click Root
Make sure the device powered on
Connect to the internet (Wifi)
At least 50% battery charge available
Allow installation of apps from unknown sources (For that go to Settings> Security > Tick on unknown sources)
When you have done every requirement, you are ready to go. Don't be afraid, this is going to be the easiest and safest journey of android rooting history.
Steps To Root Android Phone Safely: Easy Android Rooting
There are just three easy steps those will lead you to a successful root of your android phone. Just follow the steps.
 1. Download KingoRoot Apk
At first, download the Kingo Root APK file from here [KingoRoot.apk]
Note: The download will be consequently begun. If Browser cautioned you about KingoRoot.apk, click "OK" to continue.
2. Install KingoRoot Apk
Now, Install the KingoRoot APK file. Before installing, make sure that you have ticked on Unknown Sources as I mentioned earlier. If you didn't tick on unknown sources just follow the phone instruction. You may get a prompt "Install blocked", don't worry just go with the instruction.
3. Start Rooting Android Phone: One Click Root
After installation, you just need to open the app and click on "One Click Root".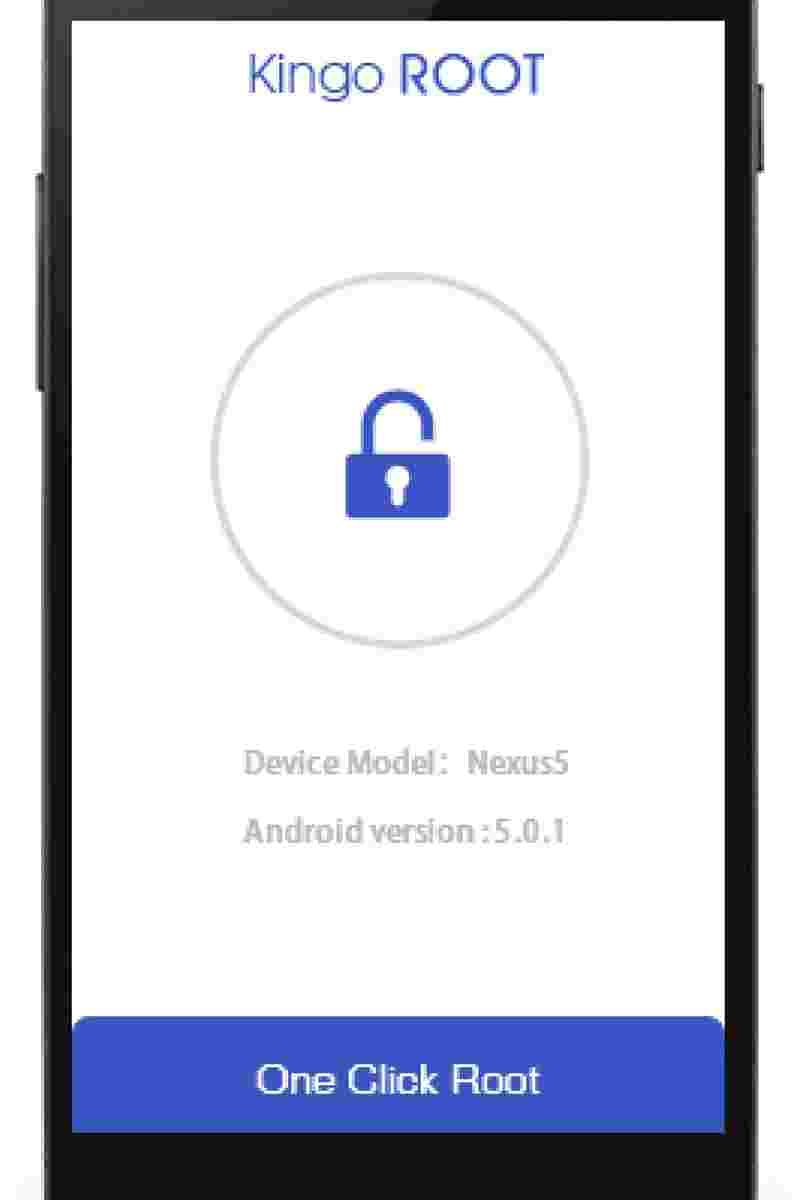 Wait for a few seconds to see the result. It may take a few minutes. If succeeded, Root Succeeded will appear on your phone screen.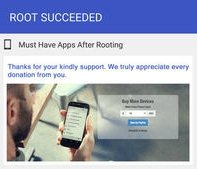 Now, it's time to see, whatever it is succeeded or not. If succeeded then it's fine. If not then highly recommended to try this for several times. Because we recommended you the safest way to root android phone. After rooting it is also recommended to do some simple and amazing android tricks to protect your Android phone from the various virus & malware attack. Besides, use some tactics to save your android battery life.
Enjoy android rooting :). Concern us if you have any queries or suggestions. We will try our best to give you a solution and don't forget to share what you learn today with whom you care.