We usually use our Android phone for many important works. Many people use an Android phone as a personal assistant and save bank account information as well as much important information. Hackers are always ready and trying to hack your information through malware, Virus. It's essential to update your phone when available and use updated antivirus if possible. Besides, there are some amazing android tricks that can protect your mobile from dangerous virus attack.
Here are Five Amazing android tricks which will help you to protect your android phone from Virus.
1. Do not install any unknown apps:
Recently Hackers are using a technique, by the process they sent you a message through email, messenger or other application which contain their application. if You click, they can easily hack your phone and your important information. Be aware of this. Use Google Apps Store for downloading apps you require.
2. Install apps from Google Play Store or trust-able app store:
Google Play Store is a trustable app store authorized by Google. They check every app individually. You Can Use it or other apps store which one you trust. There is more trustable apps store on the market from where you can download apps. Before downloading you have to concern about the apps authority and trustability of apps.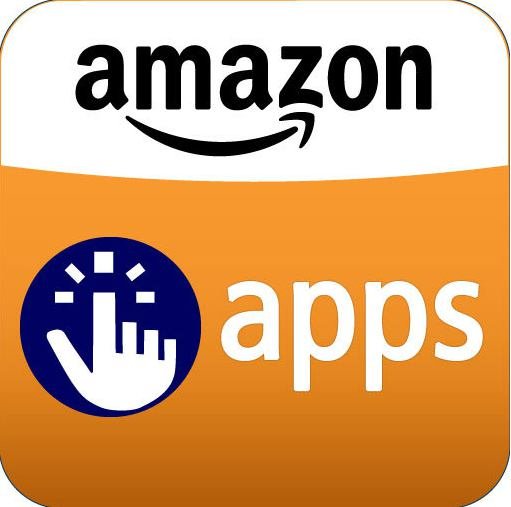 Top Five Google Play Store Alternatives Android Apps Store :
3. Off the option "Install from unknown sources":
"Install from unknown sources" means that you can install apps from anywhere, verified or not. There are many security risks if you do not turn off the option. Mark Verify apps there. So that Your device can get sure about this app from the internet before installing.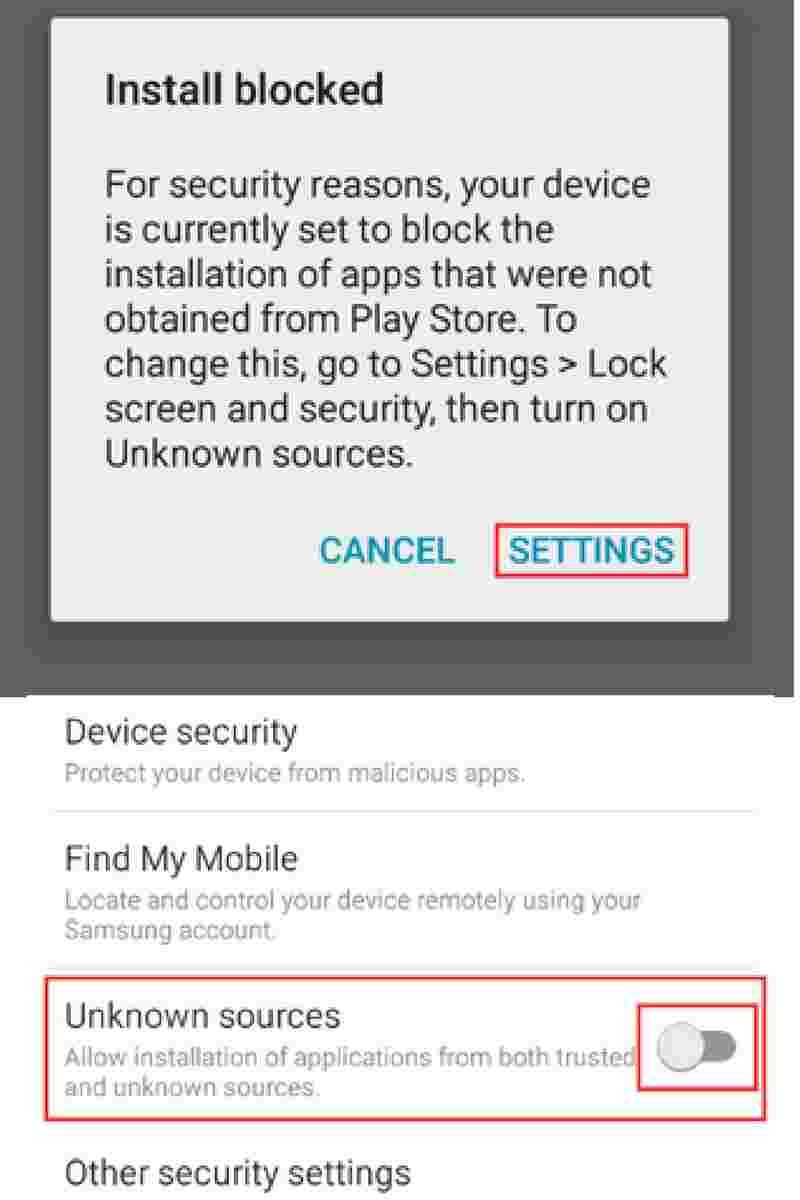 4. Read permissions before installing Apps
This is the best way to protect your phone from unwanted apps. After reading those permissions you can understand about their access. If you think any apps want permission which is not related to the app works then that can be unsafe for your device. If Apps want Access to Contacts, Account information then tries to avoid those apps.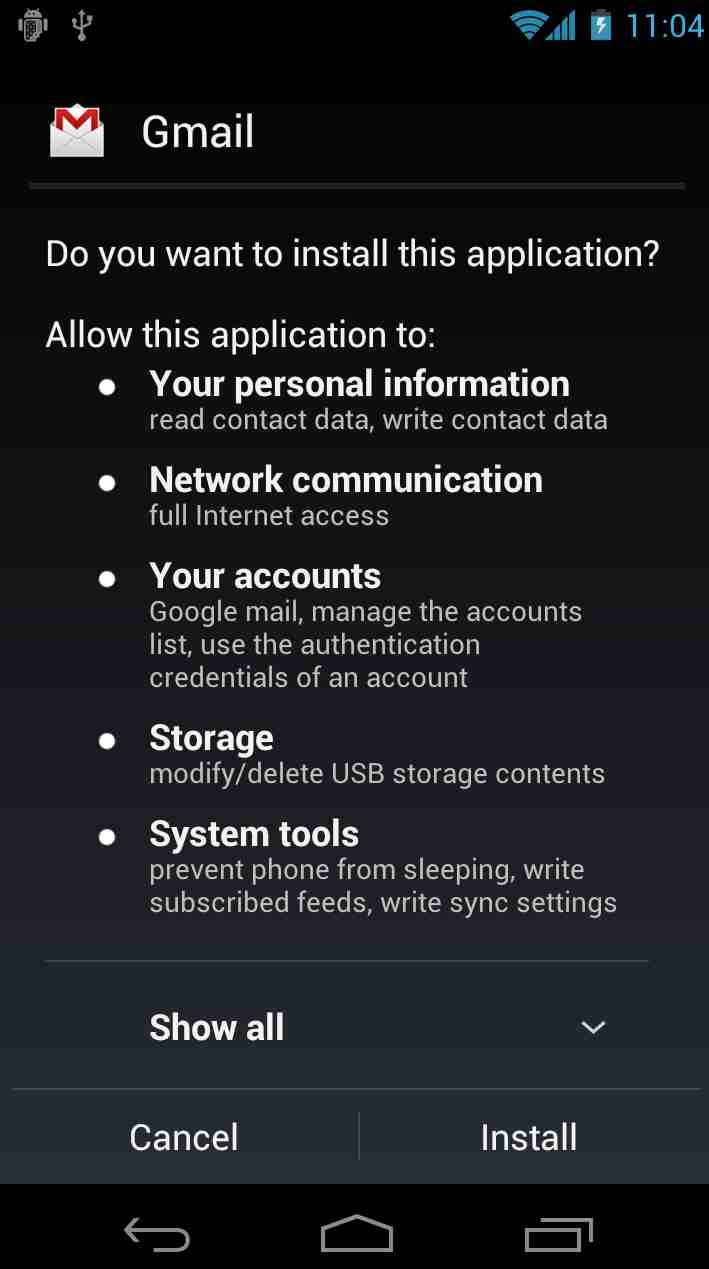 5. You can install antivirus:
Many people use antivirus, many people not. What should you do? Then I can say that if you installed all apps from Google Play Store or verified App store, you don't have to install any antivirus. Google play Store scan every app neatly. But for the extra care, you can install antivirus. Besides protecting your Android phone you should use antivirus on your PC also. There are some cool tricks to make Windows fastest (100% working).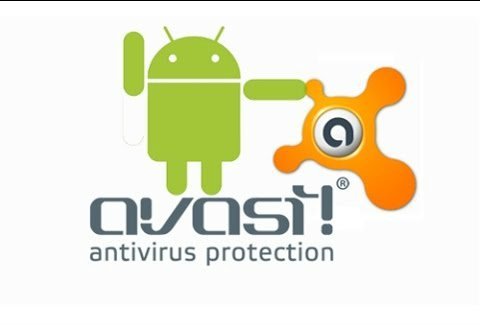 Besides, if you want to speed up android phone performance then follow the link listed. This five amazing android tricks and tips will help you to improve your android phone performance. Comment here if you have any question. We will try our best to give you a solution and don't forget to share what you learn with whom you care.