It's a nightmare when you get an eBay suspension message. Your hard work will be smashed in a moment. Every Dropshippers wants to avoid this situation but most of them don't know how to work with a massive increase in sales and volume. As a result, their accounts get blocked.
Get it seriously but don't be frustrated. When there is a situation, there must be a way out, we will discuss this later. In this article, we will focus on how to avoid eBay suspension and what should be our precautions before getting suspended. 
How to Avoid eBay Suspension
When you are growing too fast, it's a matter of headache for eBay. They don't like it and you have to go for a verification, where you have to submit your identity documents along with supplier information. 20% sales increase in a day of the month is standard. But if your sales increase is massive like 300% or more, your account is in the risk zone. There are many factors where you need to be concerned about avoiding eBay suspension. Before going through those factors you need to know two main methods to keep yourself from suspending. 
Two ways to avoid eBay suspension
Increase Your Product Prices
Upload High-Price Products. 
1. Increase Your product Price:  
First of all, you have to increase your product prices by 5%-10% to slow down the massive increase in sales. If your sales go down too much then decrease the prices again.
You should continue the process until you are satisfied with your sales increase rate. The safe increase rate in a day is 20%. This method will help you in making more profit along with avoiding eBay suspension. 
2. Upload High-Price Products.
The second method of uploading high-price products will make sure that your product price will not increase too much. Generally, Fewer People buy expensive products but the profit margin is always high for expensive products. So this method will help you in two ways. It will bind your sales increase rate in a positive way and your profit margin will be increased. 
The real profits of any eBay store are coming from selling expensive products. When you sell these products in your eBay store, you have so many advantages over any other eBay store owner, that you can't even imagine the result of these products. 
You can work with expensive products to make more profit per order, and in this way, you will not increase your revenue too much as the expensive products don't generate sales as much as the cheap products do.
Those were the two main things that we recommend you to do, the first one is to increase the prices step by step, and the second one is to upload expensive products.
10 Factor's where You need to be concerned to avoid eBay Suspension
1. Delivery Failure: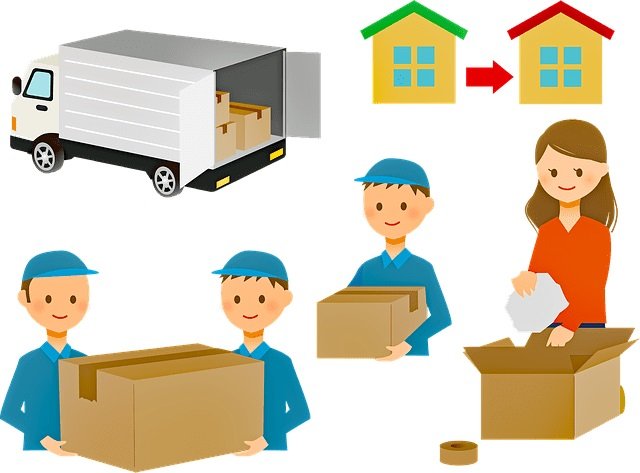 When you list a product, it's a promise to deliver that particular product within a specific time period. In any condition, you need to deliver the product to the customer's hand. We are talking about that which generates profits through selling. So you need to be careful; if you fail to deliver products continuously, eBay will restrict your account. 
2. Fail to satisfy customers on the first go: 
It's a common thing in business, you have to satisfy your clients anyway. When eBay gets repeated complaints from customers and your transactions don't cross the satisfactory level eBay will restrict your store. Things that need to be conceded and never happen regularly. 
Late Shipments
Late Deliveries
Negative Feedback
Exchange/refund request
Customer complaints to eBay
When these issues come forward repeatedly, eBay will suspend your store. 
3. Shill bidding policy
When any seller or their known person bids on an item to increase the item price and create an artificial bidding war, known as shill bidding. Shill bidding is totally prohibited by eBay.
For example, Think you are a seller and you want to sell a laptop on eBay. Your friend, who knows about the product and also has all the information; bid on the item. He doesn't have any intention to buy it. Another true buyer who bids an extra 5$ dollar than your friend to buy that item. This is Shill bidding and eBay doesn't like it. Your account as well as your friend account can be suspended.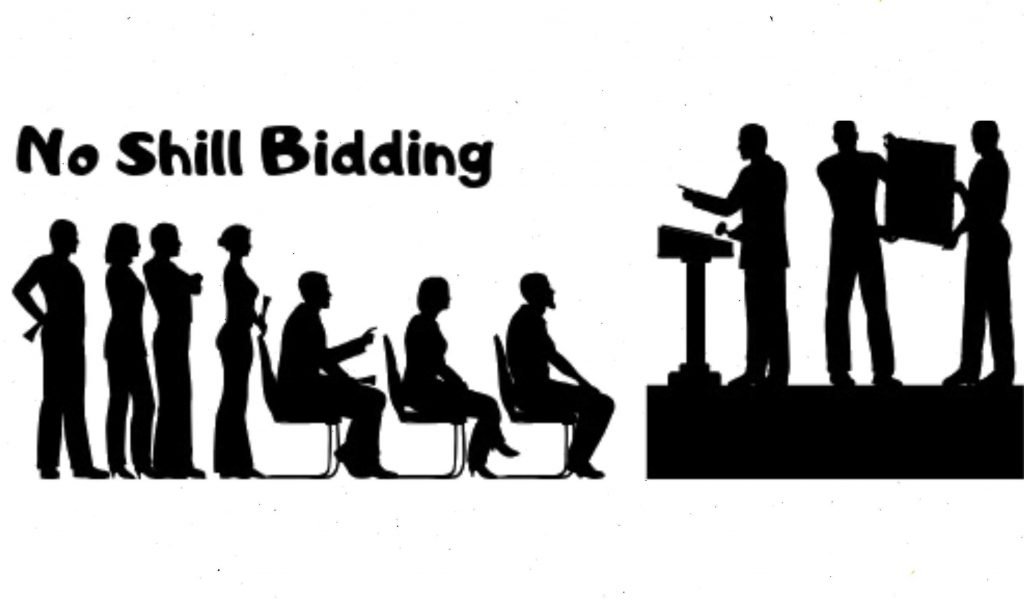 4. Trade outside of eBay:  
It's simple logic when you sell on eBay; they make money. eBay never supports trade outside them. If you are trying to sell outside, they will instantly ban you from eBay. Never do this on the eBay platform. 
5. Give shoppers ways to reach you outside of eBay
You're only allowed to communicate with shoppers using the eBay message system, and you're not allowed to offer them other ways to communicate with you. If you share other contact information—phone numbers, sales floor addresses, email addresses, or non-eBay websites—anywhere on eBay at all—it will be detected and your selling will be restricted.
6. Intellectual Property Use without Permission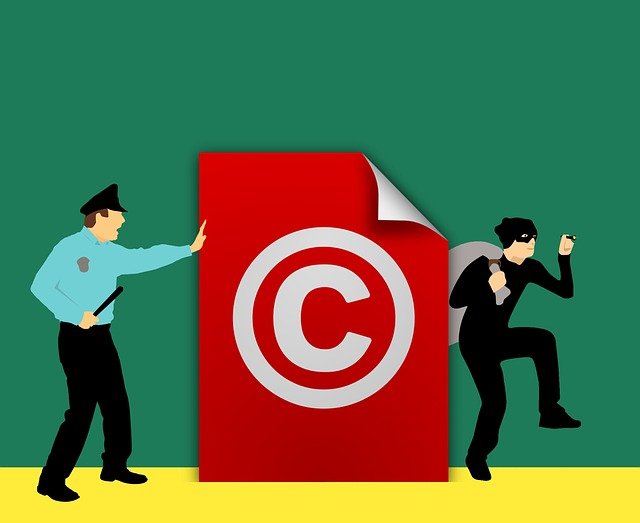 You can't use other seller's intellectual property like Images, Listing, Descriptions or ideas. Intellectual property theft is totally forbidden on eBay. You have no right to clone someone's property and list those items to your store. If you do, eBay will restrict your selling, the account can be suspended. 
7. Sell Fake/banned items 
When eBay bans or restricts any items, you can't sell them. If shoppers find any threats and harassment on any products, they can report those products and eBay can ban them from listing. If you do, your selling will be restricted. 
8. Suddenly Selling Too Expensive Products. 
As a seller, you must have difficulties and a product priority list based on your budget. When you sell general items with a limited budget, eBay tracks your items listing. But suddenly you started to sell too expensive products that eBay doesn't like. eBay will consider this as fraudulent and selling may restrict. 
9. Fail to pay your selling fees: 
When you sell products on eBay, they will charge you a fee. You have to pay the fee in a timely manner. If you fail to pay selling fees, eBay will restrict your selling.
10. Falling below eBay's seller performance standards
eBay Seller performance standards depend on seller behavior and the buying experience that you give your buyer. You have to maintain a few things to improve seller performance standards. Like, Defect rate, Late delivery rate, Closed cases without Seller resolution, Transaction and sales, and other Criteria. 
11. VeRO Policy Violation
VeRO policy is the program that Verified Rights Owner(VeRO) of intellectual property could report items or products that violate their Intellectual rights. VeRo product listing is against eBay policy and they will remove those violated listing. They can restrict your product selling. 
Some VeRO listed brand name items are- 
Adidas, adobe, ba, bamboo, Bella, CallOfDuty, Canon, CARTIER, catit, Chanel, Chia tai, Coco, creed, destiny, eidechse, Eset, foreverlily, fortnight, funko, funko pop, Ganoderma, gas, GIVENONE, Gotic home decar, hdd, himalaya, Hugo boss, Ifmia, iPhone, kkk, ladies, Ladies Quartz Wrist Watches, Lego, lige, LOVEVOOK, luis vuitton, madami, Mademoiselle, Microsoft, NBA, NERF, nike, nohon, NOKIA, picking, salter, Simple Joys, Speedo, spiral, Strata, Syma, tailup, Thefound, topk, UTORCH, VANS, Workpro, Xbox, Xiaomi, Zippo
As we all know that, prevention is the best solution to suspension. As eBay can change their policy, you need to be updated with their policy update. Whatever the updates, these mentioned precautions will be the same all the time. You have to follow all the standards. eBay likes their true seller and they have all information about you; if they find anything wrong they have the full power to suspend you. It is better to avoid eBay suspension by following their guideline and policy.