Day by day our PC becomes slow, laggy and hangs. In this days we can't-do any computer work comfortably without a fast PC or laptop. That is why Most of us want to make our PC faster. This tips and tricks will help you to make Windows 10 run faster than before.
To increase the competence (Performance) of a computer the users of Windows 10 computer can stop unnecessary Background running apps. Those who use Windows 10 with the laptop battery backup for them turning off unnecessary Background running apps is more important. Because if the unnecessary background running apps are turned off then it will help to prevent the additional power consumption of the battery.
Here are some cool tricks to stop Windows 10 unnecessary background running apps which will make Windows 10 run faster
To make your PC fastest you have to stop running apps that are unnecessarily working. These programs are slowing up your PC. For that, you have to go with me.
>> At First, go to settings from the start menu.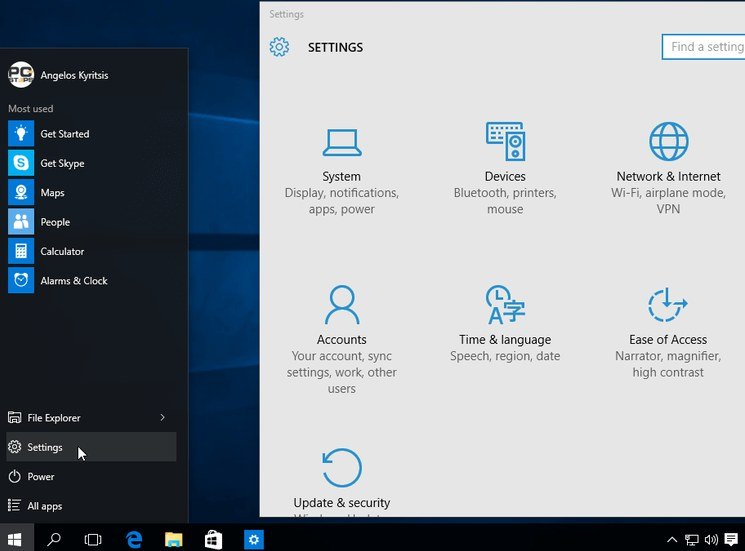 >> Then, click the privacy option from settings.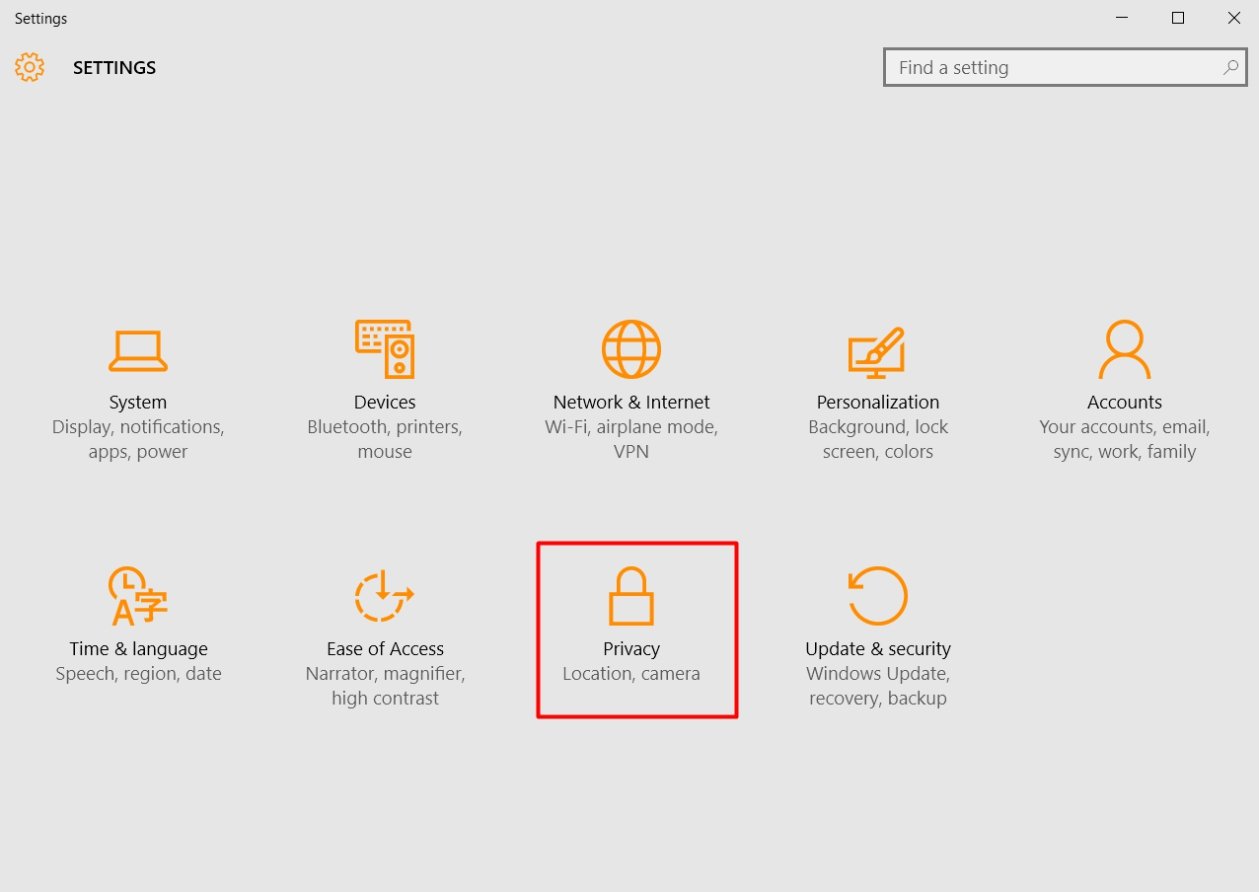 >> Again, click on the background apps under privacy item.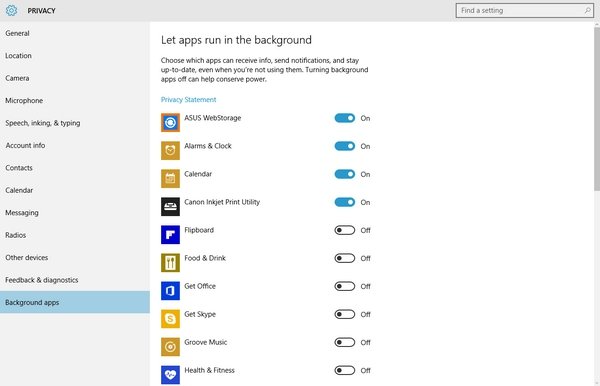 >> After clicking on Background apps it brings up a list of all running apps on your computer. From the list, you can keep apps according to your need and can turn off the rest.
That's it. The unnecessary running apps in the background on your computer are stopped. By turning off unnecessary applications the speed of your computer will increase besides that the excessive use of the computer's power system will also be reduced. This tips and tricks also will increase laptop battery backup and make windows 10 run faster. Also, try to find out why Pc Crashes.
Comment us if you have any concern and queries below the comment box. We will try our best to solve out your problems. Like our Facebook page to stay updated and don't forget to share what you know with whom you care.