At present, almost in everyone's hand around the world, you can see smartphone based on the Android operating system.It is not that people do not use other operating system smartphones, but the use of Android phones are huge. The main reason for using this wonderful smartphone operating system is that though it takes a lot of money just to buy Android high-end phones also low-end phones prices remain within arm's reach. However, a common problem with Android smartphones over time is that after using several month Android running slow.  Now, if you want to speed up Android phone performance then just follow the following steps carefully.
1. Update the firmware on your smartphone:
Firmware updates in many cases solve some lag problems. The actual meaning of 'Update' is to add something new. And, in addition to a smartphone via a Firmware update, the capability of each device increased more or less. That change may not be seen by your eyes but a lot of error-free firmware update is important for smartphones. Adding something new always thrilling. Always try to keep updated your phone that will release some pressure. Besides updating firewall regularly will help to speed up android phone performance.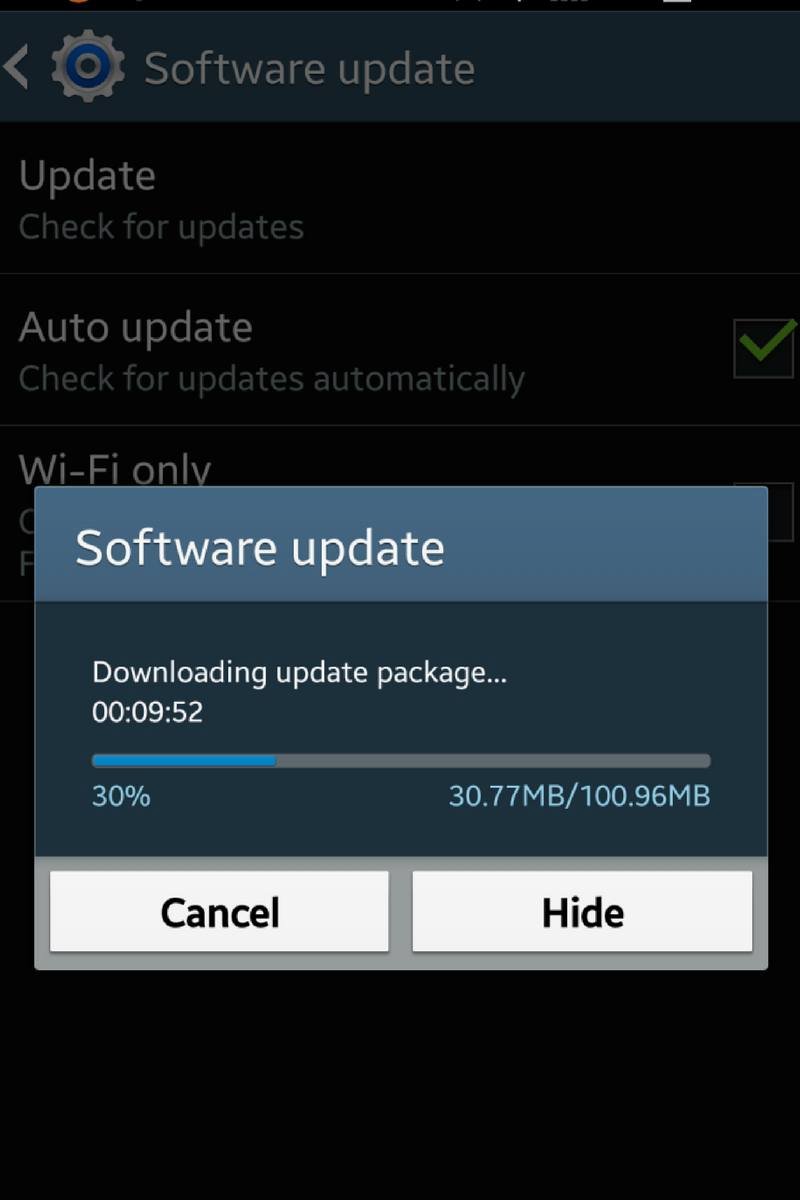 2. Reset your Android phone:
We all know that sort, "reset" means to "restore" or "make new", and in the smartphones 'Reset' option works just like that. Surely you remembered that when you purchased your smartphone, it was operating very smoothly. However, every kind of the file installed on your Android phone, makes the smartphone become laggy. However, if you "Factory Reset" then delete all the files from the smartphone. Your smartphone will be smooth just like the first day you bought it. Reset will not remove the system files, so after reset you can get a very smooth smartphone.
Note: Always to remember to take backup of the phone before the reset.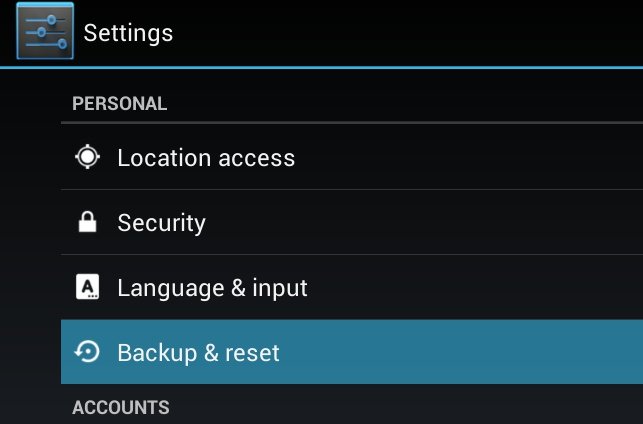 3. Check your smartphone's storage very often:
You may feel laggy when your smartphones free spaces shrink. That's why you can transfer you phones stored games, applications, media files, songs, videos to external memory card. This tricks will be applicable for other low-end smartphones also which's internal storage is very low. Try to move maximum apps to Sd card from Internal location. That will Increase android phone speed.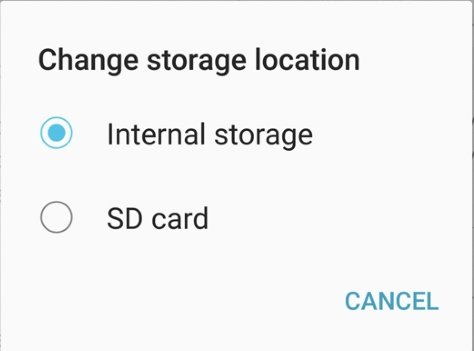 4. Necessary applications should be used:
Use Cache Cleaner
You can install some task cleaner type apps from google play store and use it. For old smartphones, you can use 'Auto task killer' application. It will clear your smartphone background applications after every small time gap.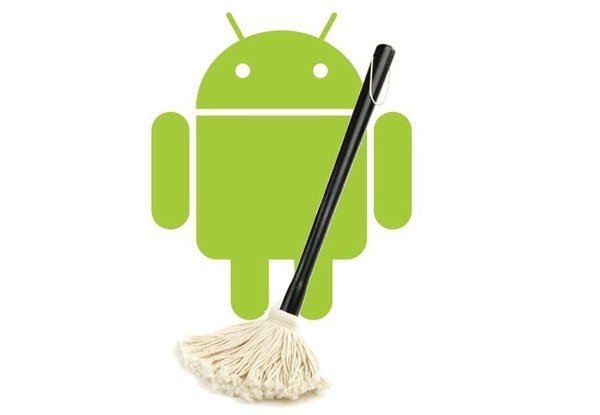 Use Avast Antivirus
You can use a reputed antivirus application for your smartphone. Just like computer your smartphone might become affected by Virus. Many Anti-virus available on market, for free you can Avast Antivirus for mobile. if you don't want to use any antivirus then follow some amazing tricks to protect your Android from virus attack.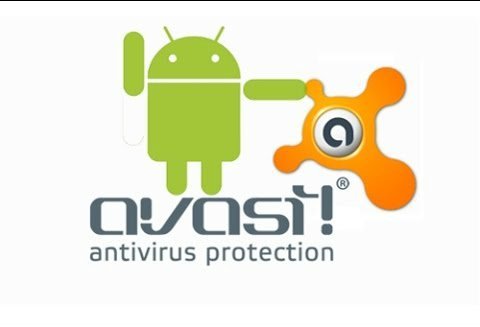 You can use some 'Startup Manager' type applications. Using these apps, you can select which applications should be run at the time of switching on your device.
You can use 'Juice defender' type application which stops background processes.
'Cache cleaner' applications delete the accumulation of various types of mobile memory cache, make Android smooth. 'Apps to SD card' is an application that helps you to move applications which are in internal memory to external.
'Spare parts' application gives you access to enter and change settings of some of the advanced-level applications for example Transition animation control. All of this apps will speed up Android phone performance. You Don't have to use all the apps. Use Anyone.
5. Uninstall unnecessary applications:
When you browse play store, you install some apps to check it out, but you forget to uninstall these applications. Just uninstall these. Try to uninstall all of those applications which are not beneficial to you anymore.
6. Root your smartphone: Speed Up Android Phone Performance
By rooting your smartphone you can get some additional features and access to change any system setting. Many applications in play store required root access to use. Rooting can speed up Android phone performance to the maximum level. But rooting android phone can void your warranty. If you want to take the risk then there is an easy and safe way to root your android phone.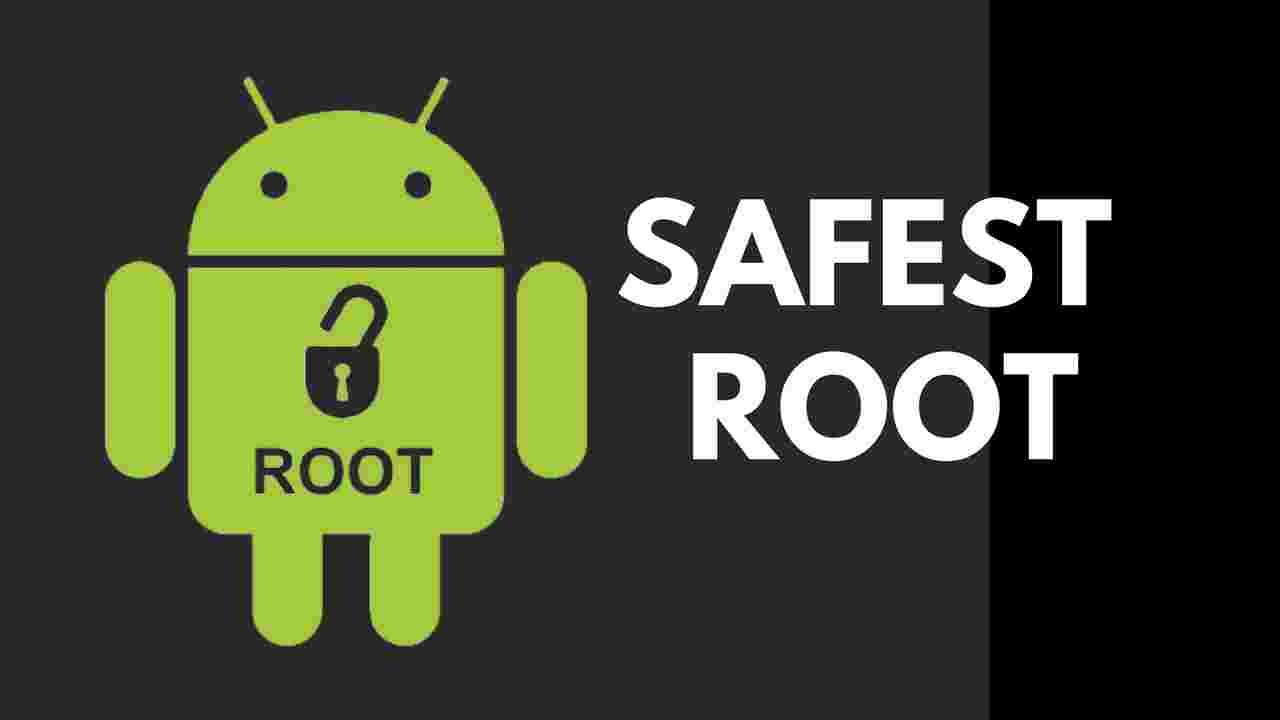 7. Overclock: Speed Up Android Phone Performance
After rooting your device, you can overclock your device's processor. Overclocking is like forcing your CPU to run a bit faster than before.  An overclocked processor gives more speedy and smooth performance than the old processor. But if your battery health is not good enough to take load then it is not recommended.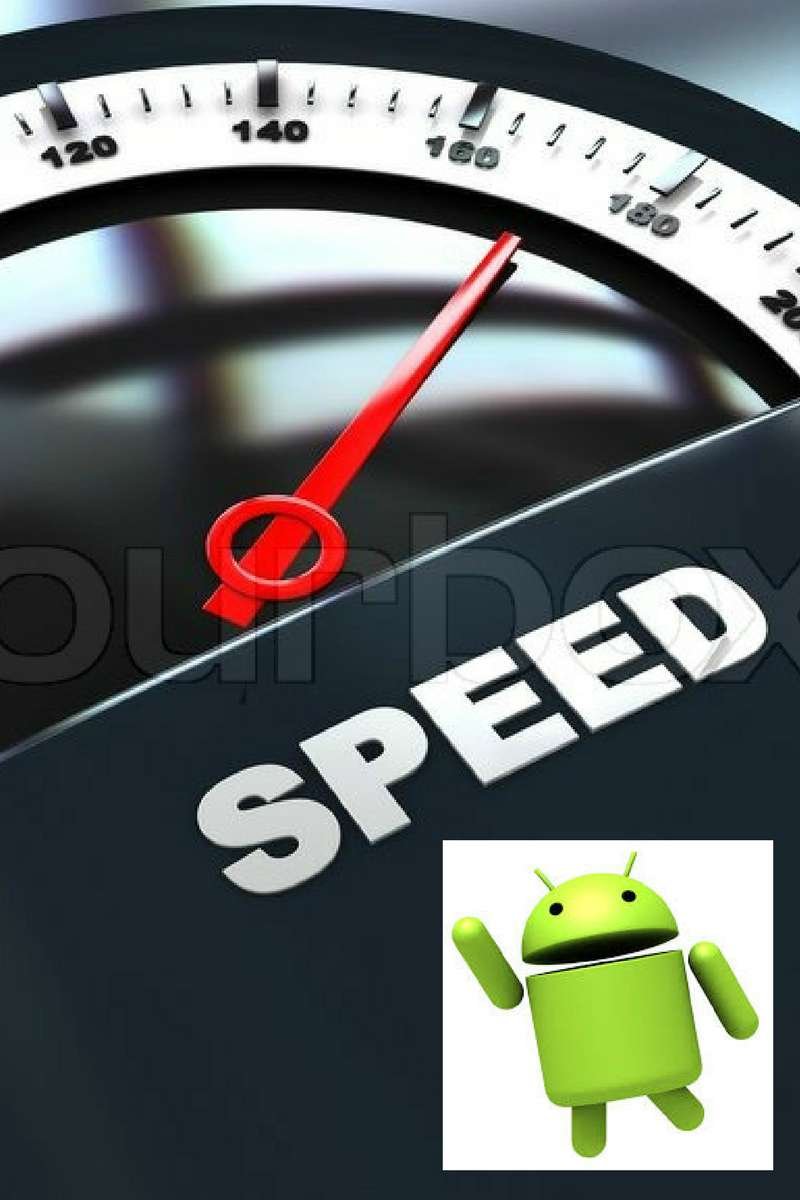 8. Use custom ROMs:
Custom ROMs are highly modified to increase device performance. These ROMs are developed by Android developers. Though installing custom ROMs is the risky process and your phone might brick or be dead but once you have installed custom ROM, you might feel the difference.
NOTE: Enlightentricks will not be bound if any problem occurs during installing custom ROM to your phone. Do it at your own risk.
9. You can remove unnecessary system:
After rooting your device you can get access to uninstall your system applications. System applications are those applications which are included by the system at the time System update. All of the applications are not equally necessary, some applications are useless. Uninstall those unnecessary system applications to make your device fast.
NOTE: You must keep a backup of your phone before uninstalling system applications. Thank you for visiting our blog. Comment us if you have any question or suggestion around to speed up Android phone performance. keep coming back for new.